Highlights in a Technical Interview for Junior Candidates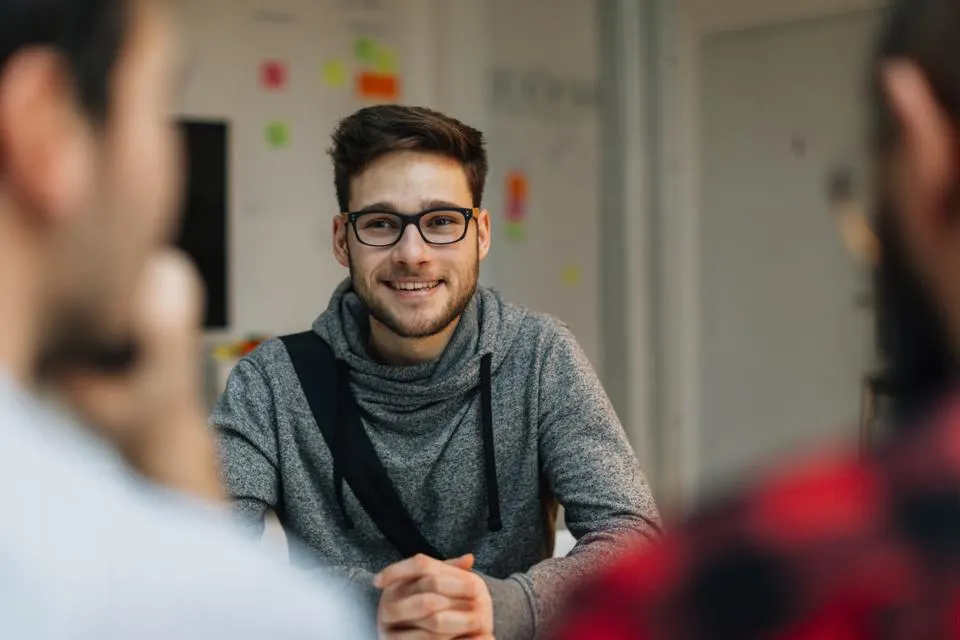 Highlights in a Technical Interview for Junior Candidates
Recently, someone who is seeking their first opportunity in the development field asked me for advice on what to study or what certifications to obtain to stand out in a job interview. I didn't respond immediately and took some time to think, as the landscape has changed significantly since I was a Junior Developer.
So, I came up with a list of 7 topics that I believe make a difference for someone at this professional stage and would catch my attention during an interview process.
Disclaimer: The idea is not for the person to delve deep and become an expert in these items; that can happen later with work experience. The intention is to have a basic understanding and be able to discuss the topics in an interview.
As I mentioned earlier, the intention is not for you to become an expert in the items above, nor to know them all. However, I guarantee that having a basic understanding can make a considerable difference during a technical interview.
Do you agree with the points above? Please leave a comment with your thoughts or if you believe any items are missing from this list.
comments powered by

Disqus